Kazanlak is the natural geographical center of Bulgaria, where the cross roads of domestic and international tourism. Nestled between the Balkan and Central Forest, it is part of the picturesque Rose Valley.

Kazanlak (54 000 inhabitants) is the economic and cultural center. Valley of the Thracian Kings - unique heritage No other region in Bulgaria with a rich Thracian heritage. In Kazanlak we proudly claim that we are the capital of the Valley of the Thracian Kings. Discover mounds around the city with their ancient mystery and experience the secrets of the Thracian civilization.

The ancient capital of the Thracian king Seuthes III is hidden under the waters of today's dam "Koprinka" but you can feel the grandeur found by its vessels, weapons and ornaments exposed in a museum "Iskra". Unique heritage of the Republic gives you the opportunity to see the sights on a world scale.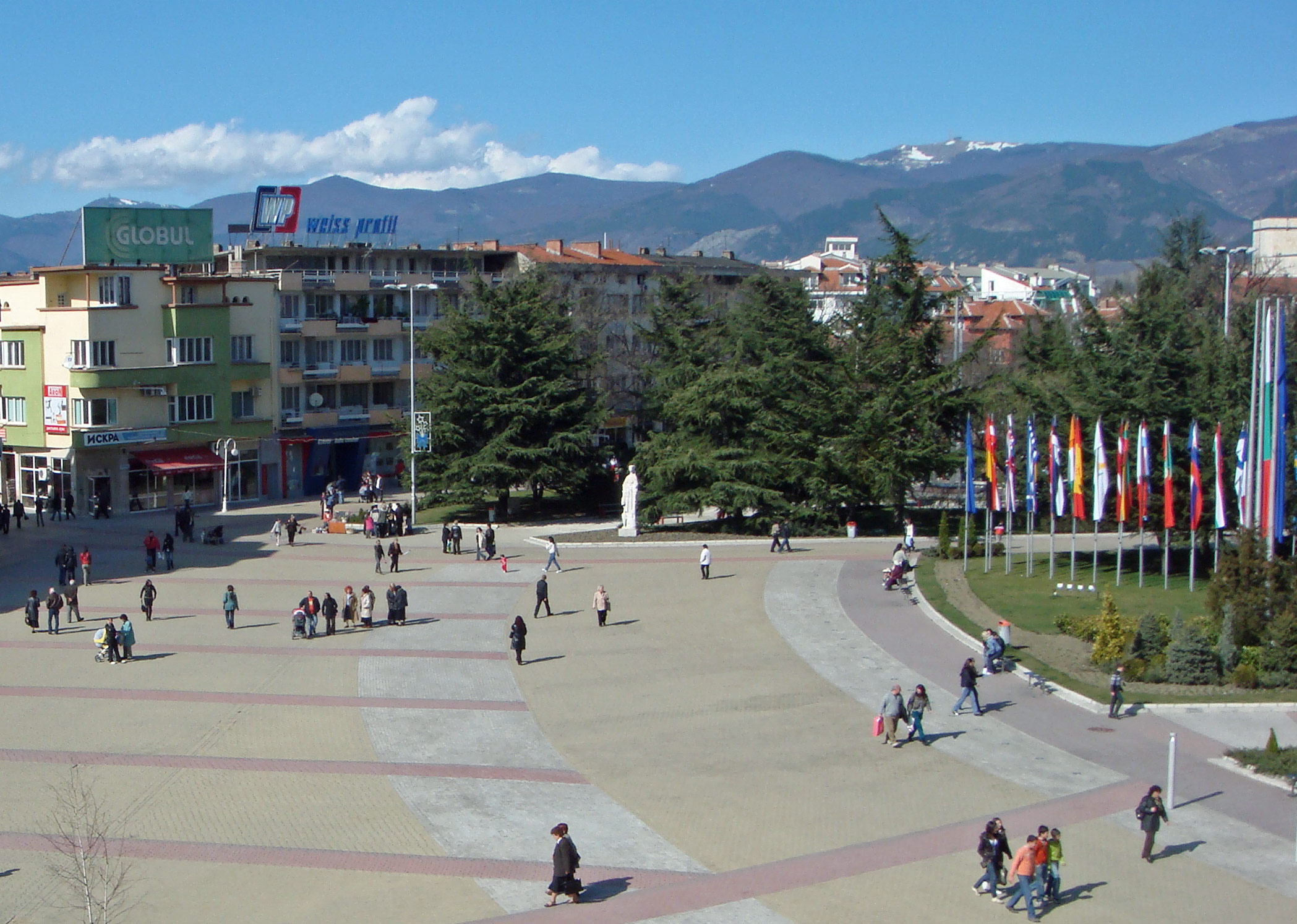 Kazanlak
Ancient history - the land of beauty and mystery of Kazanlak Thracian Tomb, a World Heritage by UNESCO, mounds "Big Hairy", "Ostrusha" and "saint" are just some of the historic places that you can see coming to us in Kazanlak. Experience the mystery of the ancient Thracians by priceless artifacts - a gold wreath of Seuthes III, his cup Thracian and ancient frescos of more than two thousand years. Stroll through museums and galleries to learn more about the city's past, legends about its creation and authentic life of kazanlachani associated with the production of rose oil Chudomir of humorous stories, pictures of the great Dechko Uzunov Nenko Balkan music Petko Staynov of genius.